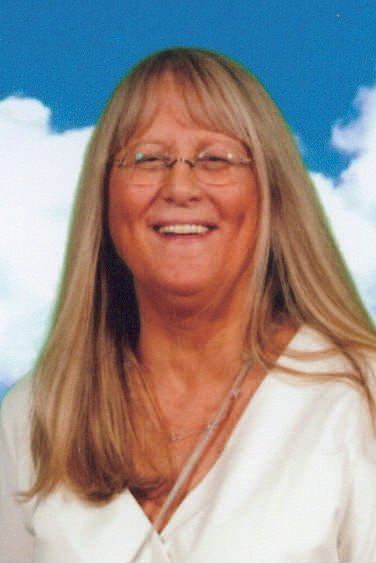 Professional and Background Experience
I am a personal and professional coach and relationship counselor with extensive corporate and private practice experience.
Master of Social Work degree from Michigan State University
Over 30 years of experience in coaching, counseling, and health care administration
Coaching training with the Coaches Training Institute, CoachingInstruction.com, and Dr. Phil (by Frank Lawlis, Ph.D.) Programs
Mediation training with West Michigan's Community Dispute Resolution Program
Divorce and custody mediation training with the Ann Arbor Mediation Training Institute
Arbitration training with the National Council of Better Business Bureaus
Frequent past guest appearances on Michigan Talk Radio
Self-syndicated Life Coach column in five publications over 10 years


My Counseling or Coaching Style
My style blends tell-it-like-it-is honesty and a sense of humor with warmth and compassion. My personal and professional mission is to be a positive influence in others' lives and in an often negative world and to assist you in learning to use everything that occurs in your life for your own personal growth and fulfillment.

I will make every effort to hear both what you are saying and what you are not saying. While I won't hesitate to go straight to the core of an issue, I will do so in a sensitive, caring manner. I am committed to helping you find your true voice and speak it with sensitivity, clarity, and authenticity. I will give you unconditional support and encouragement when the "chips are down." My goal is to empower you to operate from this place of personal power when we're not together and to call upon your own inner wisdom as you spontaneously need to throughout life.


If we discover a roadblock that keeps you from achieving your goals, we will explore it together, turn it into a stepping stone, resolve it, and keep moving forward.
I partner with you in creative problem solving and positive change efforts under adverse conditions. I believe that everything happens for a reason and that there are lessons to be learned from all events that occur in our lives. We are all at choice, all of the time.
There is no need to be a victim, as what we do with what life hands us is what really matters. The choice is always ours!
If we are more conscious of how we live our lives on a daily basis, our lives can take on a more meaningful role for us and within the lives of others and the world around us.


I will encourage you to act on inspiration and to create and sustain meaningful, conflict-free connections with others along your life's journey.